Let's create Masurian history together…
    Król Sielaw is part of a family business that has been managed by the current owner since 2019. Previously, for over 30 years, the building was owned by Justyna's parents, known as Syrena and Gościniec Król Sielaw. In recent years, there were, among others, Rooms for Rent. In 2020, the facility was gradually renovated, starting with the rooms. King Sielaw is the next step to fulfill the dream of a place that will spread Masuria through original recipes of dishes served in restaurants, culinary and thematic workshops or exhibitions related to past and present life in Masuria. For many years, Ms. Justyna has also run another facility 4 km from Mikołajki – Folwark Łuknajno, an atmospheric place on the shores of Lake Śniardwy.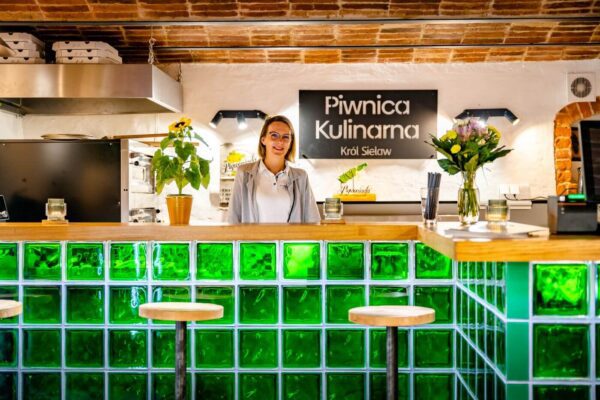 This place will not exist without our crew. Thanks to our shared passion, we want to show what has not yet been discovered. Everyone is involved in leading King Sielaw and feels at home here.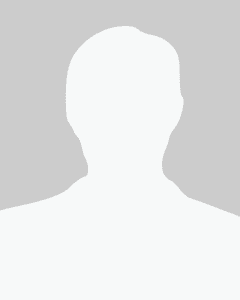 Pokój jak i cały obiekt czyste, zadbane, bardzo klimatyczne. Łóżko mega wygodne😁 Obsługa przemiła, pomocna na każdym kroku. Lokalizacja rewelacyjna, gorąco polecam obiekt 💛 Na pewno wrócimy 😁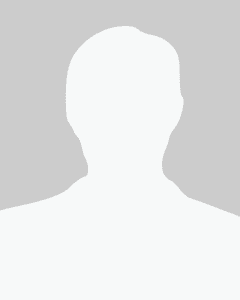 Rewelacyjna lokalizacja, wspaniała obsługa pomocna na każdym kroku, niesamowite udogodnienia związane z posiłkiem, klimatyczne czyste pokoje i sala śniadaniowa, bardzo przyjemny pobyt. Polecam w 100%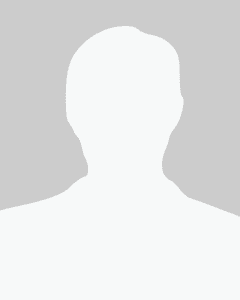 Miła Pani z obsługi, lokalizacja super, pokoje czyste.Urozmaicone śniadanie Przyjemny pobyt. Polecam 🙂.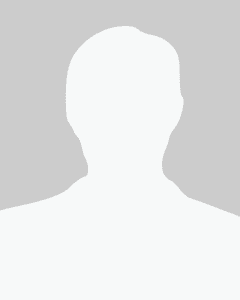 Klimatyczne pokoje, super czyściutko i świeżo, na wyposażeniu wszystko, co przydatne. Bardzo miła i komunikatywna obsługa, a do tego świetna lokalizacja. Zdecydowanie polecam, także na dłuższy pobyt.