Our place in the heart of Mikołajki
Welcome to the Król Sielaw
We warmly welcome you in the heart of Masuria! In a place where tradition meets modernity, and Masurian flavors create consistency with the latest trends. The Król Sielaw will take our guests on a journey in time from the beginning of the appearance of Mikołajki on maps to the modern era. Here you will find rest in fully comfortably furnished rooms, created in a style reminiscent of the past of the building with preserved brick walls and natural wood. A feast for the palates a Masurian cuisine will be provided in one of the two restaurants, where we also serve local producers' craft beers. We have also prepared a wide range of workshops prepared in accordance with the interests of our guests.
Król Sielaw is located in an over a hundred-year-old building in the very center of Mikołajki at 5 Michał Kajki Street.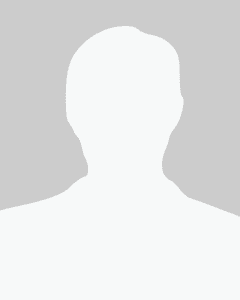 Pokój jak i cały obiekt czyste, zadbane, bardzo klimatyczne. Łóżko mega wygodne😁 Obsługa przemiła, pomocna na każdym kroku. Lokalizacja rewelacyjna, gorąco polecam obiekt 💛 Na pewno wrócimy 😁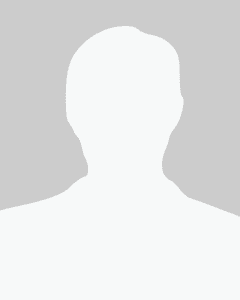 Rewelacyjna lokalizacja, wspaniała obsługa pomocna na każdym kroku, niesamowite udogodnienia związane z posiłkiem, klimatyczne czyste pokoje i sala śniadaniowa, bardzo przyjemny pobyt. Polecam w 100%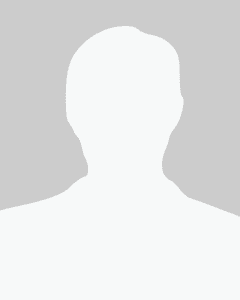 Miła Pani z obsługi, lokalizacja super, pokoje czyste.Urozmaicone śniadanie Przyjemny pobyt. Polecam 🙂.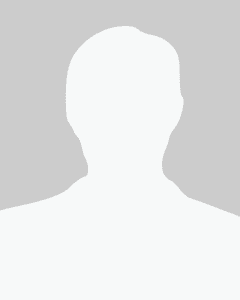 Klimatyczne pokoje, super czyściutko i świeżo, na wyposażeniu wszystko, co przydatne. Bardzo miła i komunikatywna obsługa, a do tego świetna lokalizacja. Zdecydowanie polecam, także na dłuższy pobyt.